Year 1 - Kandinsky Class and Johnson Class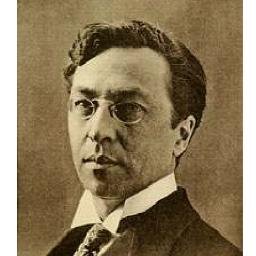 Kandinsky Class
Class teacher: Mrs Houldey
Learning Assistants: Miss Higgins and Mrs Mandal
Johnson Class
Class teacher: Miss Bainbridge
Learning Assistants: Mrs Dickerson
This term:
In Year 1, we deliver the National Curriculum as well as following the whole school STEAM curriculum.
STEAM

This term our STEAM focus is Engineering and we will be answering the question 'Can I design and construct a product using my knowledge and understanding of the engineering process?' We will be looking at the history of the car and how it has changed over time. The children will learn the purpose of a car and how a wheel and axle works. They will then be designing and producing their own toy car with some specific design criteria.

Maths

In Maths, the children will be looking at Geometry and in particular the patterns that 2D and 3D shapes can make. They will then be introduced to additive structures of aggregation and partitioning where they will learn about addition and subtraction as well as deepening their understanding of equals.

Writing

In English this term we will encourage the children to extend their sentence writing by introducing them to the conjunction 'and'. They will continue to develop their use of adjectives and verbs in their writing through the construction of informal letters and personal recounts. The children will also revisit poetry and consider the rhyme and pattern in poems.

Computing

In computing, we will start looking at programming a robot through the use of beebots. The children will learn how to give commands to a robot to make it move.

HRE

We will be covering the following objectives:

About the roles different people (e.g acquaintances, friends and relatives) play in our lives.
That it is important to tell someone (such as their teacher) if something about their family makes them unhappy or worried.
About different types of families including those that may be different to their own.
That bodies and feelings can be hurt by words and actions; that people can say hurtful things online.
About how people may feel if they experience hurtful behaviour or bullying.

Music

This term the children will be using the music programme Charanga to learn how to be in the groove with different styles of music such as blues, baroque, Latin, bhangra, folk and funk.

PE

In PE this term the children will be learning about Chinese dance by focusing on the dances used during the Chinese New Year celebration. They will also be learning some orienteering skills using directional language to guide each other and themselves through obstacles.

RE

In RE this term, we will be looking at the symbols used in Christianity and Islam and comparing these.